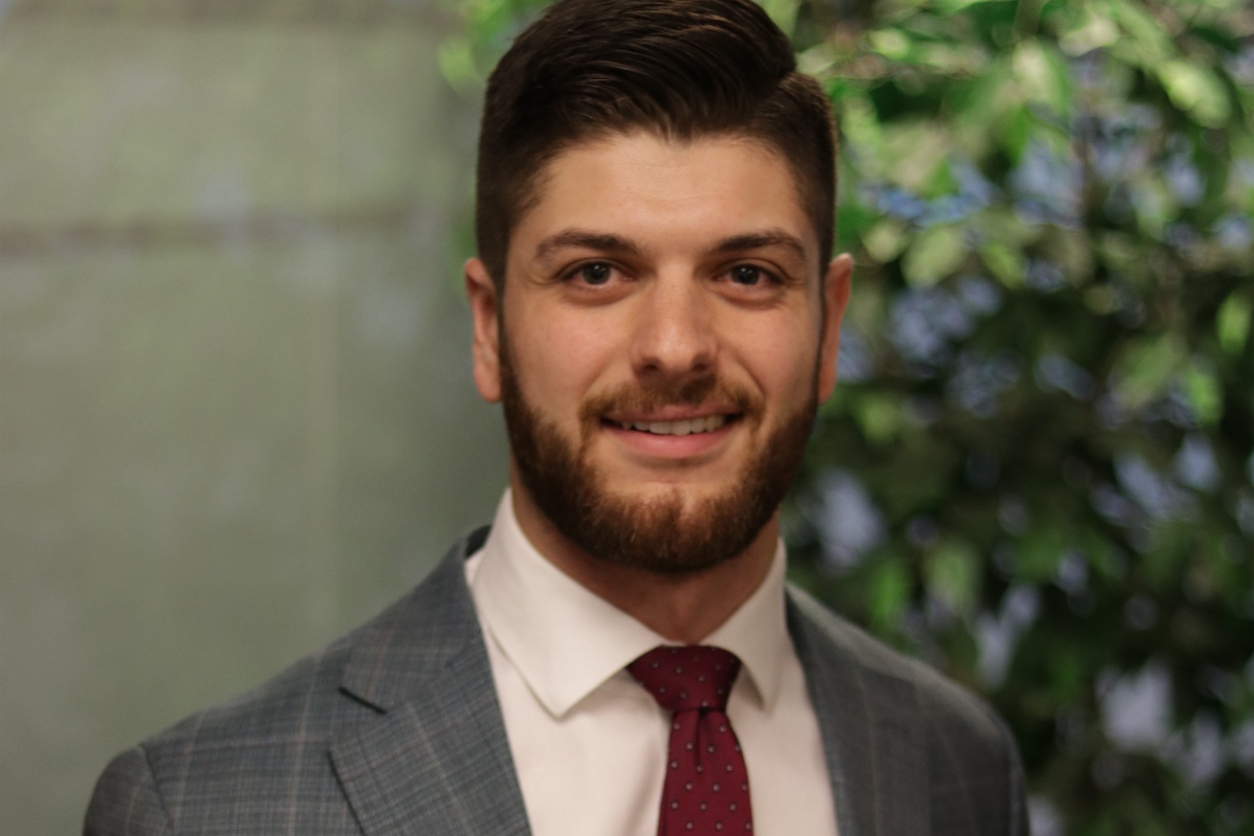 Salvatore "Tore" Corrado Promotion
A message from Anthony Ciccone, President
It is with great pleasure that we announce the promotion of Salvatore "Tore" Corrado to the position of Financial Advisor with our firm.  The promotion, which will affect our financial planning division, effective January 1st, 2022.  As the President of Ciccone McKay Financial Group, I welcome you to join me in congratulating him.
In the past 6 years as an Analyst with our firm, Tore has been a model example of industry knowledge, integrity, and has always put our clients first.  His experience and determination will now be employed towards assisting clients in building and protecting their wealth and providing solutions to promote financial freedom. 
If you have any questions about this promotion and the changes it might bring to your relationship with Ciccone McKay, please don't hesitate to contact us.
Once again, join me in congratulating Tore Corrado and wishing him the best of luck in his new role.
Sincerely,
Anthony Ciccone
President – Ciccone McKay Financial Group