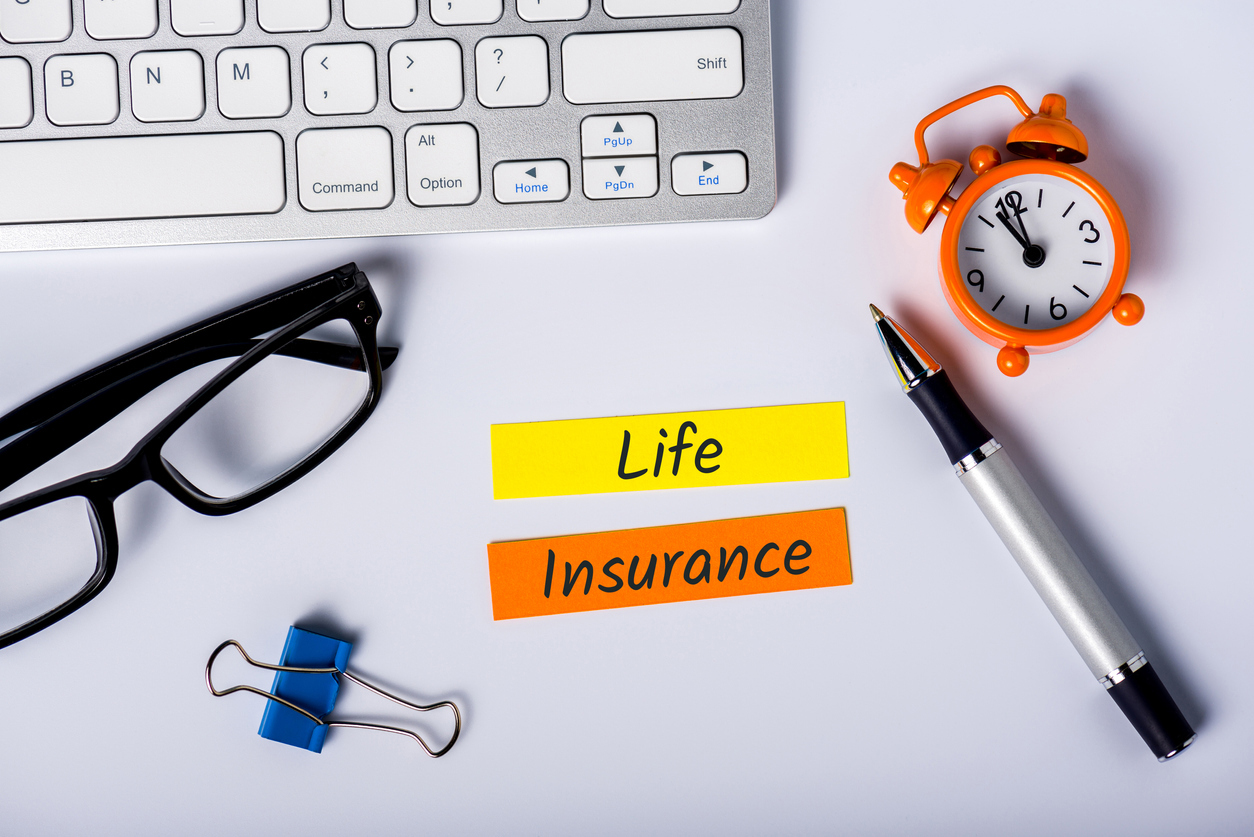 19 Nov
When I tell people what we do as a firm or more specifically, what I do as an insurance coordinator, people just get bored. That's the reality of it! Oh, you handle life insurance? Sounds grim. People don't like to think about their own mortality. While it's kind of morbid, we all know death will come one day, and the later the better!
My role at Ciccone McKay is to ensure you get the best experience when you apply for life insurance. No, it will not happen in one day, and I agree that the process can get quite overwhelming. But the process is worth going through.
Just take a few minutes of your time to read this article and ask yourself some simple questions. I know it's hard to think about the time when you will be gone, but if you care about your family, you shouldn't ignore what will happen when you die.
First off, do you need life insurance?
If you have children, a spouse or anyone else financially dependent on you, it might be time to consider life insurance.
Do you have debts?  
Perhaps you've purchased a new home and have taken on a mortgage. Or your credit card balance is adding up. You still haven't repaid my student loans, or you have a large balance on your line of credit. A friendly reminder that you are responsible for paying all your debts. Creditors will not shy away from requesting repayment from your estate.
Are you earning an income to provide for your family?
If your family depends on the income you earn every month, how are they going to maintain their lifestyle or pay for major future expenses like university, if you suddenly pass away?
Do you have a passion for a certain charity or cause, or would you like to leave a legacy? 
No debts or no dependents? Life insurance proceeds can be used to provide tax-free capital to your favourite organization or cause.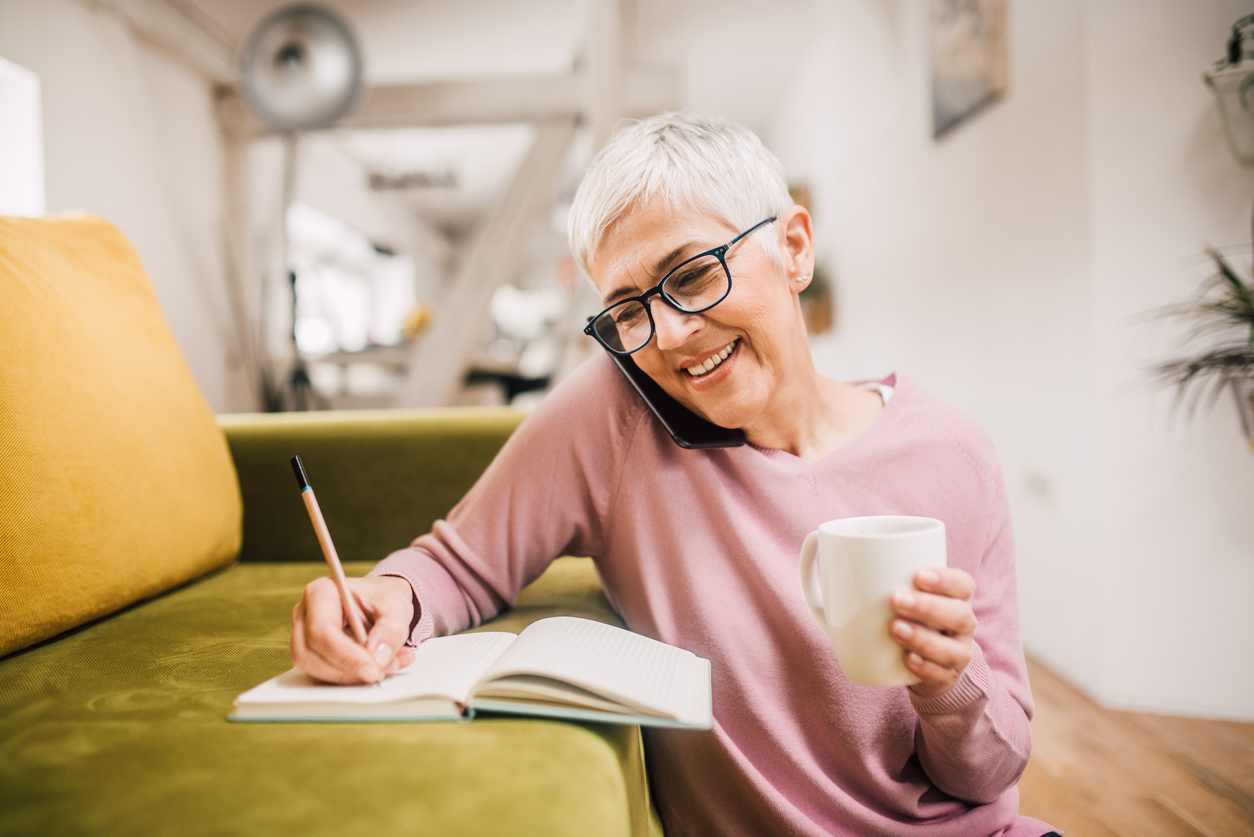 I'm ready to apply, what's next?
The path to approval for life insurance might not be the same for everyone. In fact, the underwriting requirements differ depending on your age, sex, smoking status, health history and amount of insurance for which you are applying. At time of application, your advisor will be in a position to provide you with the requirements, which usually involve the following steps;
Gathering personal information – for all cases

Be prepared to answer questions about your lifestyle, travels, medical history and finances. Your recent trip to Mexico or Europe? When was it and for how long? Do you practice any hazardous activities like skydiving or car racing? If like me, you went on a backcountry ski trip a few months ago, you must disclose it! Do you occasionally smoke? Don't hide it!

The goal here is to get an overall picture of your health, lifestyle and personal situation. I know that this may feel like a real invasion of your privacy but the role of the insurer is to evaluate their potential risk in paying out a future claim. These questions may be answered directly on the application or through a telephone interview. Keep in mind that it is important to answer all the questions as best as you can and not to hide anything that you may think irrelevant.

Like everyone, you have a busy schedule. You may be concerned this interview will take a big bite out of your day. Not so. Usually the call takes 30 minutes max – as long as you're prepared for it. Here are things to have at hand so as to move the call briskly along:

name, address and phone number of all physicians for at least the past five years
dates and details about any illness, tests or hospitalizations
names of medications, plus the dosage and frequency and reasons for taking them
family medical history
your height, weight and the height and weight of any child/partner also being insured.

Being prepared will save you time!

Medical Exam – required for some cases

As mentioned above; depending on your age, sex, smoker status, health condition and amount of insurance applied for, the insurer might require a medical examination. Your advisor will arrange this for you. A licensed nurse will contact you to schedule an appointment, which could be from the comfort of your home, office or one of their locations. During this appointment, your blood pressure and build will be measured, and blood and urine samples will be taken.
How to put your best self forward for your medical exam:

Get a good rest the night before the exam.
Wear short sleeves or sleeves that can be easily rolled up.
Avoid heavy exercise for 24 hours before the exam.
Avoid food and beverages (except water) for two hours prior to your appointment. If possible, fast for 12 hours if a blood test is to be done (unless a medical condition prevents this).
Drink water prior to the exam to help you provide a urine specimen.
Avoid caffeine for several hours.
Avoid alcoholic beverages for at least eight hours.
Don't smoke for at least one hour before the exam.
If you are taking any prescription medications, continue to take them as prescribed.
Bring all prescription medications to the exam for reference.
Avoid taking non-prescription medications such as cold remedies, pain relievers and herbal remedies for at least 24 hours before the exam. If you have taken one, tell the examiner which one and why.
Lastly, if you are ill or under severe stress as your exam approaches, consider rescheduling it for a future date when you've fully recovered. If you don't reschedule, please advise the examiner of your circumstances so they can watch for abnormal results (for example, elevated blood pressure readings).

Optional requirements

If the underwriter judges it necessary to dig a little further on a medical condition you have mentioned in your application, they will ask for a medical report from your doctor. This is what we call an "Attending Physician Statement." This report will call for specific details that your doctor will be in charge of completing.

Your driving record can also be a factor. A Motor Vehicle Report might be requested from ICBC.
Don't be alarmed if additional information is required, the underwriter is just doing their job in assessing the risk you pose, from a holistic perspective.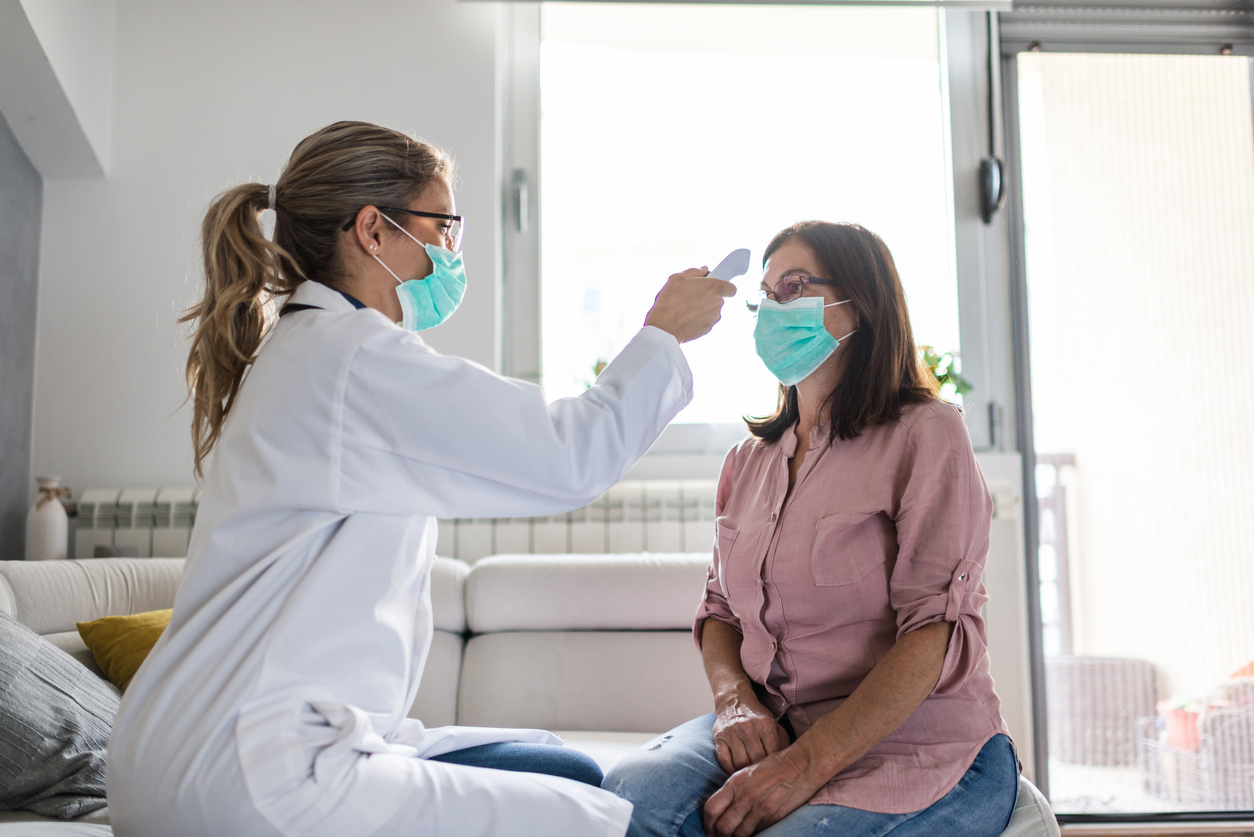 Why are there so many questions?
Getting approved for insurance coverage involves answering questions. These answers are assessed by insurance underwriters. The underwriter, a licensed professional, evaluates the risk of insuring an individual or group of people. They use advanced computer technologies and actuarial data, including a table of mortality, which shows your probability of death.
The underwriter's goal isn't to be nosy. It's to evaluate their company's potential risk in paying out a future claim. For example, a client with no driving citations will be a better risk than one with multiple citations.
Be open with your underwriter and be positive about the process. Look at the process not as having your privacy invaded but as getting closer to achieving the life-changing benefit of peace-of-mind security.
The result? You will be offered a fair premium based on a comprehensive assessment of your risk. A few scenarios could occur:
My application was denied.

While this is disappointing and can be frightening, there is always a detailed explanation available. Your advisor will be able to explain the findings.

My application was postponed.

Usually this means something was uncovered that they would like to see resolved before they make you an offer of insurance. Again, your advisor will walk you through the details. Often, this is a simple as clearing up the meaning of a note made by the doctor on the Physicians Statement.

My application was approved but my premium is rated

Don't worry, your rating might not be permanent. For example, it might be based on a situation that could resolved in the future. Your advisor will provide you all the details and the process to potentially have the rating removed.

Approval!

Congratulations! The insurer is willing to provide you coverage and will issue your policy contract.  Being approved "standard" means you present a standard risk to the insurer. In some instances, you may see a 'preferred' status, meaning they have assessed you as healthier (i.e. lower risk) than average. This may mean a premium discount.

Settlement of your policy

Your advisor will reach out to you to place your policy. You will need to sign to accept the policy, and premiums will be due every month or on a yearly basis. If you don't pay for your premiums, the insurance company will give you a 30 days grace period which after that, your policy will be terminated.
Now, some myth-busting about life insurance
We like to put it this way: "Life insurance is a privilege, not a right." There's no one-size-fits-all, no standard policy out there for anyone to just grab. On the contrary, the very thoroughness of the underwriting process and assessment of risk ensures that the policy developed for each client is carefully, thoughtfully, tailored exactly to them and their circumstances.
To debunk another myth, insurance rules and guidelines aren't set in stone. Insurance is a dynamic field, with underwriters constantly adapting to changing landscapes. For example, HIV-positive people can now obtain life insurance – an opportunity unheard of a short time ago.
Then there's the biggest myth: that underwriters are digging for any small reason to decline people. As noted above, underwriters are licensed professionals. They're looking to properly assess risk and, based on all available information, make the best offer they can, i.e., a premium that's better than average, average, or higher than average.
Lastly, you're not taking a risk in applying for life insurance. You apply for and obtain life insurance precisely because you want to transfer risk away from your loved ones – and over to the insurer.
Do you want to discuss this further? Feel free to call me at the office at (604) 688-5262 and our team guide you through the type and amount of life insurance you need. We'd love to chat with you!