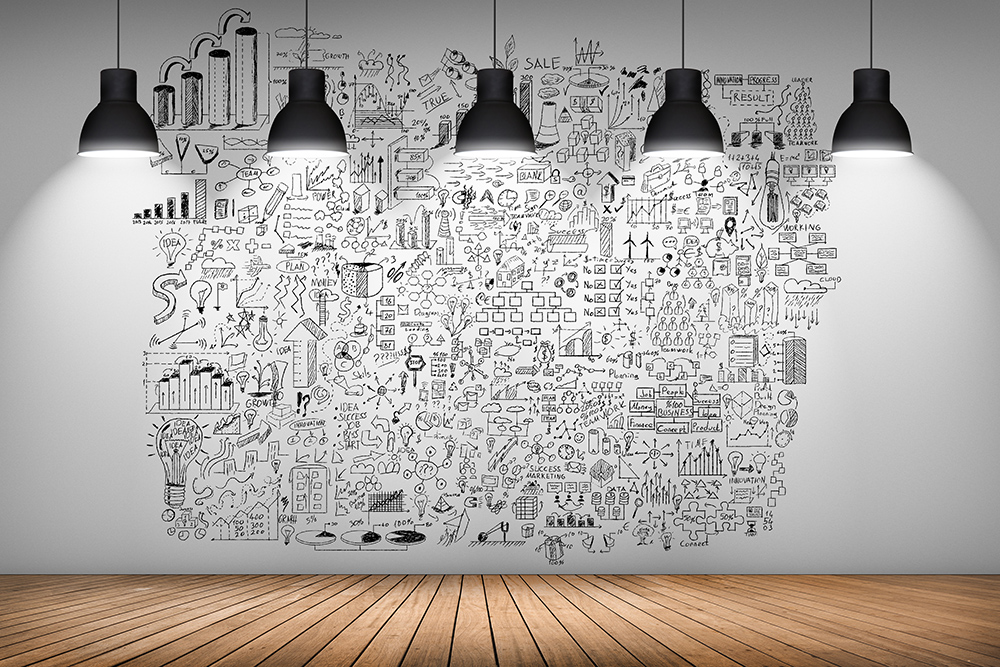 Our names are Tore Corrado and Vittorio Ciccone, and we are writing a series of articles that strive to help young people in understanding the overwhelming world of finance. We constantly have conversations with family, friends, and people in the industry, and it seems that there is one topic that always arises: low financial literacy amongst young people. The simple Investopedia definition of financial literacy is "the possession of knowledge and understanding of financial matters".   

The title of the series 'What They Never Taught Us' is our way of identifying certain topics that we feel should have been addressed during our times as students.  For us both, our elementary, high school, and university curriculums did not address basic topics that would have provided a foundation regarding financial matters. We learn Pythagorean's Theory, but we are not taught about how finances will affect our lives.  Don't get me wrong, we're glad we're able to calculate the hypotenuse of a triangle, however, in comparison to me dealing with my own finances, trigonometry does not take up much of my time. 

We admit that today, we all focus on specialization.  Whether it is sports, instruments, subjects we study, or the industry we work in, there is a high level of specialization in our society.  We are almost coerced into selecting a profession, very early in our lives, in order to ensure that we have the greatest probability of succeeding in that field.  This is great for society, as these experts are relied upon to handle the work for their field.  In order to be this expert in a field, a person must forgo being adequate in a bunch of other fields.  One topic that we believe everyone needs to have a base minimum of knowledge, is with regards to how they deal with their money. 

Unless something drastically changes, we might never plumb a house by ourselves or fix the transmission of a car, because we know we have great resources to help us with this.  However, learning what a fill-valve on a toilet is, or how to check the air pressure of our car's tires is still valuable.  Although we are unlikely to attain the status of an expert, there is a base level of knowledge we feel is vital in many areas. When it comes to your finances, there are simply things that you will just have to do for yourself.  Staying within budget, for example, or avoiding putting too much debt on your credit card are things that you, and you alone, control.  Making decisions on what to do with your money becomes easier when you have the knowledge of the benefits or consequences to your financial decisions.

We are not saying that our articles will be the cure-all for a generation of people who have chosen an expertise in a subject other than finance.  Rather, we feel if we provide our peers with the basics of our industry, these same people may be able to avoid certain pitfalls. They may find themselves gaining some knowledge while hopefully reducing some stress in dealing with their own finances. 

The worst trend we have noticed in young people, is the fact that many are putting off their own financial plans because they are embarrassed that they are not knowledgeable in the field.  We hope that this series will be the icebreaker that young people need to give them the confidence to step into a meeting with an advisor and begin the process.  As young people, we are given one of the most valuable factors to a successful financial plan: time.  Let's not waste it.